Daily Archives:
November 11, 2019
Written by , Published on
November 11th, 2019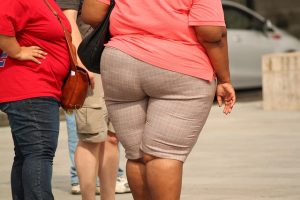 We've all heard the old maxim — Calories In, Calories Out — regarding weight loss. There's a lot of truth to that, of course. How much we eat directly contributes to how much we weigh. That's not the whole story, though. There are a lot of biological, genetic, and physiological factors at play when it comes to how our bodies maintain, store, and get rid of body fat. The goal of this article is to inform you of some of the circumstances which complicate this supposedly simple equation. Genetics and Weight Loss There is an active genetic component to obesity … Continue reading →
Posted in
Diets
Comments Off

on Ten Common Contributors to Obesity that Make it Hard to Lose Weight
Written by , Updated on
April 28th, 2020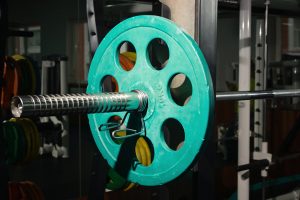 Everyone knows that there are countless strategies to get and stay healthy. One of the most popular workout plans these days is known as High-Intensity Interval Training (abbreviated HIIT). In HIIT, a participant engages in an alternating routine between light cardio and intense physical activity. In doing so, it is possible to experience significant gains in both cardiovascular output and HGH Production. HIIT is also amazing at creating muscle tone and eviscerating bodyfat. The problem with HIIT is that it isn't for everyone. For example, people on specific diets, especially those low in carbohydrates, may find that their bodies don't … Continue reading →
Posted in
Exercise
Comments Off

on Boosting HGH with HIIT — is High-Intensity Interval Training Right for You?
Written by , Published on
November 11th, 2019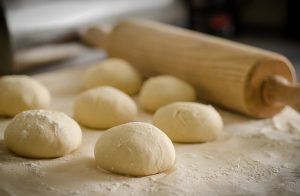 If you're interested in improving your health, reducing your caloric intake, and stabilizing your insulin levels, avoiding white flour is one of the smartest ways you can adapt your diet for improved nutrition and well-being. Though white flour and powdered sugar taste very different, they have the same metabolic effect on the body. Because these two foods are so highly processed, the calories are absorbed directly into the bloodstream, which leads to a severe spike in insulin levels. Over-reliance on white flour also harms cholesterol levels, increasing the concentration of LDL cholesterol. Luckily, there are many alternatives to white flour … Continue reading →
Posted in
Diets
Comments Off

on Eat Healthier with White Flour Alternatives