Daily Archives:
May 18, 2020
Written by , Published on
May 18th, 2020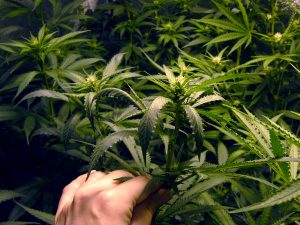 Weed. Cannabis. Dope. Green. Marijuana. What does this controversial plant have to do with testosterone? Recently, it has been associated with heightened testosterone levels in men! We're not just making this up – this is all backed by science. Marijuana Use and Hormones Marijuana is the most widely used illegal drug in the United States. It is estimated that 22.2 million people around the world engage in marijuana use of some sort. With increased usage and increased reportage of drug use to doctors, we have seen more studies being conducted on the health effects of marijuana use. The active component … Continue reading →
Posted in
Sermorelin Clinics
Comments Off

on Blow Your Mind on Dope and Blow Your Testosterone Levels Through the Roof!