Daily Archives:
September 19, 2020
Written by , Published on
September 19th, 2020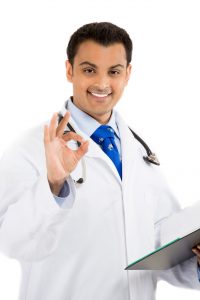 Article concept by M. Bertonatti Consumers have been told that synthetic hormone treatment options work better because they have been created by credentialed scientists and tested more rigorously than bio-identical hormone treatments. While synthetic hormones work for many patients, bio-identical hormone replacement therapy offers a natural and more effective alternative to chemically created products. Our clinic prefers to prescribe optimal dosage bio-identical HRT hormone replacement therapy because the positive results speak for themselves. Made from natural sources like plants or genetically engineered in pharmaceutical labs, bioidentical (biologically identical) hormones work by mimicking the body's natural hormone production and thus replenish … Continue reading →
Posted in
Sermorelin Clinics
Comments Off

on Are there any differences between bioidentical hormones and synthetic hormones, and is one safer than the other?