Daily Archives:
October 18, 2020
Written by , Updated on
October 19th, 2020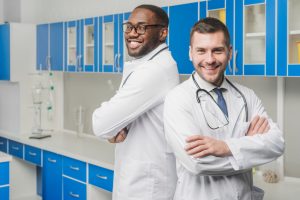 While Human Growth Hormone Deficiency is common for both sexes, men are more likely to seek out Board-Certified HGH and Sermorelin Therapy Programs than women. That's unfortunate because women can see the same benefits from HGH Restoration as men can. Human Growth Hormone is essential to both feminine and masculine health, and HGH Deficiency depletes the vitality and quality of life of both men and women in similar ways! In fact, women produce higher levels of Growth Hormone naturally than their male counterparts. It also appears that there is a positive correlation between HGH Levels and Estrogen Levels. This means … Continue reading →
Posted in
Diets
Comments Off

on How Can Women Maximize HGH Production?