Daily Archives:
January 13, 2021
Written by , Updated on
January 14th, 2021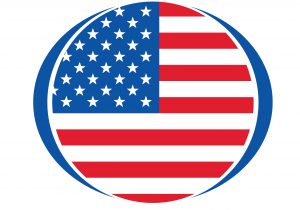 Obesity Tragically Common in the United States Obesity is one of the leading causes of early mortality among men and women in the United States. Due to our diet, our habits, and other factors, obesity is at all-time highs in America today. There are a lot of options on the table when it comes to weight loss, and all weight loss regimens should be combined with diet and exercise to achieve the best results. Nutrition and Exercise Don't Always Work Alone Sometimes, however, diet and exercise just aren't enough. Many people try diet after diet with no real luck in … Continue reading →
Posted in
Sermorelin Acetate
Comments Off

on Sermorelin for Weight Loss — How Can Sermorelin Help You Lose Weight?