Daily Archives:
May 2, 2021
Written by , Updated on
May 3rd, 2021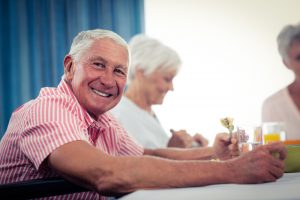 How Does HGH Promote Muscle Health? Because Human Growth Hormone helps to regulate cellular metabolism, two of the areas which are most affected by the decline in Human Growth Hormone are muscle mass and strength. There are a few different issues caused by HGH Deficiency that combine and contribute heavily to loss of power and fitness with age: Human Growth Hormone promotes the building of muscle mass. It helps feed the muscles the energy needed to revitalize them after physical activity. HGH and its metabolites (including Insulin-like Growth Factor-1 or IGF-1) stimulate the healing process necessary to encourage the growth … Continue reading →
Posted in
Sermorelin Acetate
Comments Off

on Sermorelin for Body Building – How Can Sermorelin Help You Gain Muscle Mass?