Daily Archives:
May 3, 2021
Written by , Published on
May 3rd, 2021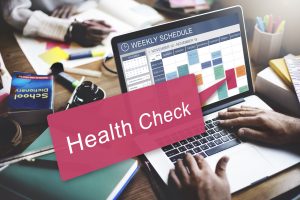 HGH has proven itself to be highly effective for Somatopause maintenance, but Bio-Identical Growth Hormone is not your only option when it comes to treating HGH Deficiency. Sermorelin Acetate is amid a burst of popularity and has shown itself to be a highly effective HGH Injection Alternative. Both Sermorelin and Recombinant Growth Hormone are delivered via subcutaneous injection, and both can mitigate and resolve the effects of Somatopause, but the two HRT Treatments work in very different ways. How Does Sermorelin Acetate Work? As you can imagine, Human Growth Hormone Shots directly supplement and replace the body's natural secretion of … Continue reading →
Posted in
Sermorelin Acetate
Comments Off

on How Much Does Sermorelin Acetate Cost and How Does It Compare to HGH Therapy?