Daily Archives:
September 16, 2022
Written by , Published on
September 16th, 2022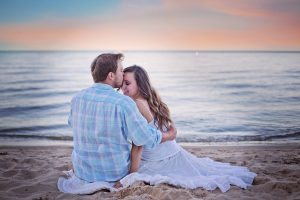 It's definitely bizarre to think about. Testosterone is the hormone that promotes aggression and extreme masculinity, right? Partly. It's more like...testosterone helps males to quickly adapt and switch their behaviors between prosocial and antisocial depending on the scenario they find themselves in, according to recent scientific research on the sex hormone and behavior. The findings were published in the Proceedings of the Royal Society B journal and conducted by researchers at Emory University. They concluded that testosterone, the male sex hormone, can cause men to be more sociable and more friendly toward others. Aubrey Kelly, one of the authors, says, … Continue reading →
Posted in
Sermorelin Clinics
Comments Off

on Can You Believe That Testosterone Actually Promotes Cuddling?