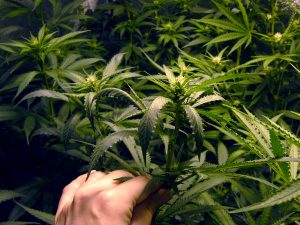 Weed. Cannabis. Dope. Green. Marijuana. What does this controversial plant have to do with testosterone?
Recently, it has been associated with heightened testosterone levels in men! We're not just making this up – this is all backed by science.
Marijuana Use and Hormones
Marijuana is the most widely used illegal drug in the United States. It is estimated that 22.2 million people around the world engage in marijuana use of some sort. With increased usage and increased reportage of drug use to doctors, we have seen more studies being conducted on the health effects of marijuana use.
The active component in marijuana is THC (tetrahydrocannabinol) which binds to receptors on our cells. It has been noted in a previous study that THC has a regulatory effect on the hypothalamic-pituitary-gonadal axis. What else is a part of this hormonal axis? Testosterone.
Testosterone is a critical hormone for both men and women, with men having higher levels on average. In recent years, we have increasingly seen men, and especially older men, suffer from testosterone deficiency.
It plays an important role in sexual health and fertility as well as bone and muscle growth. Therefore, it is especially interesting to marijuana smokers what this habit could be doing to their endocrine system.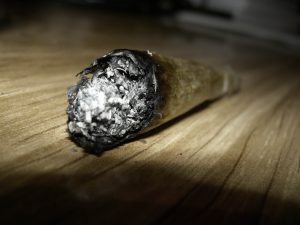 The Effects of Marijuana on Testosterone Production
A "National Health and Nutrition Examination Survey" was taken by four researchers from the University of Chicago, the University of Miami, and John Hopkins University in Baltimore.
The survey included men in the United States and their results were published in the World Journal of Urology.
What these researchers found was that the men who stated they used marijuana over the previous year's time frame had higher levels of testosterone than men who described themselves as "non-users."
The authors of the study stated, "[M]en who reported smoking THC in the last year on average had a higher T compared to those who did not report using THC." The data did not just include a comparison between "yes" or "no" answers to the use of marijuana.
They also compared data between heavy and non-heavy users. It was found that the men who used cannabis at least two or three times within a month showed the greatest difference in T levels as compared to the non-users.
Interestingly, a similar study in Denmark, in terms of methodology, found increased levels of testosterone in men who ingested THC. However, they found a correlation between recency of use and testosterone levels, with increased levels of testosterone found in the men who most recently consumed THC.
There are conflicting studies out there, as there usually is in science, with others claiming that long-term use of marijuana will lower testosterone and reproductive function.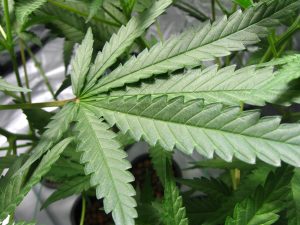 "Future prospective work using specific doses of THC and studies elucidating the mechanism of the association is required to corroborate these findings," stated the United States researchers.
The authors concluded, "[This] analysis of a nationally representative cohort suggests that there is a dose-dependent effect of THC on T levels."
So there you have it! Get high and get your testosterone levels even higher. Continue following our blog for the latest in endocrine research!
References
Contact Us For A Fast And Professional Response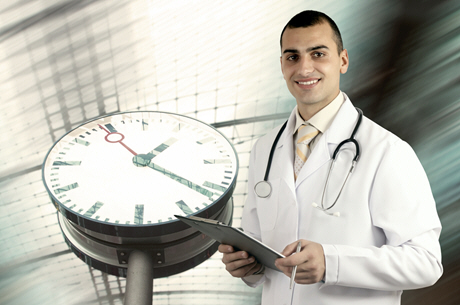 Word Count: 532