Monthly Archives:
September 2021
Written by , Updated on
November 10th, 2021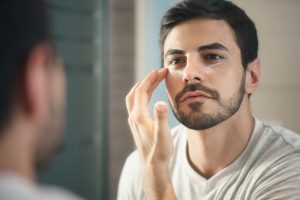 While there are some people that are dedicated to "having a good time, but not for a long time," most people are interested in living long, healthy, and productive lives. Longevity and Anti-Aging researchers are dedicated to revealing and highlighting the best path to a long life. While Covid has led to a slight, temporary reduction in life expectancy, the average American was expected to make it to nearly 79 in 2019. Are you interested in making it to your 80s, 90s, or beyond? Longevity specialist Sergey Young outlines some crucial factors that can help you keep the good times … Continue reading →
Posted in
Longevity
Comments Off

on Ask the Experts: How Do I Live Longer?