Reading Time:
3
minutes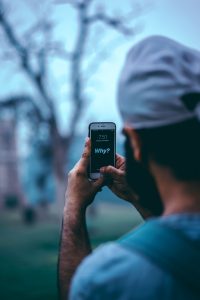 Many disturbing symptoms occurring together, such as lack of sex drive, poor sexual performance, lassitude, lethargy, chronic fatigue, brain fog, constantly feeling tired, low energy, lack of self-confidence, inability to work consistently, and others, could mean that you are suffering from adult-onset growth hormone deficiency.
With the most modern testing methods, such as those offered by our clinic, you can easily and quickly know for sure if a lack of human growth hormone (HGH) is the cause.
And if it is the cause, we can develop a safe, legal, and effective treatment program customized for you. Before you know it, you'll be on the path to restoring optimal health, vital energy, mental focus, and sexual vigor to your life.
But you may also be wondering: Why is it that my HGH levels are too low? Why are they at unhealthy levels? Why is this happening and messing up my life?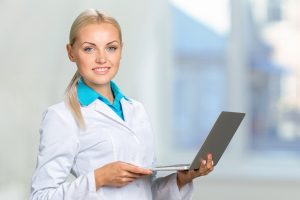 The Causes of HGH Deficiency
There are many possible answers.
• There could be a disruption in the blood supply to the pituitary gland (which secretes human growth hormone into the bloodstream), possibly due to Sheehan's Syndrome.
• You might have unnatural bleeding inside the pituitary gland.
• You might have had a significant loss of blood after childbirth, with the effect on the pituitary gland not showing up until adulthood.
• You might have suffered (or are currently suffering) from any one of several autoimmune diseases.
• You might have had a significant injury to the head (where the pituitary gland is located), disrupting the gland's ability to secrete HGH in proper amounts at the proper time.
• You might have had radiation treatments – such as those for brain cancer or leukemia or cancer of any other body part near the head – which have harmed the pituitary gland.
• Your low-HGH condition might be a result of genetic factors affecting HGH production, whether diagnosed in childhood and still affecting you today (genetic abnormalities leading to low levels of human growth hormone secretion are a lifetime condition and often must continue to be treated into adulthood), or a genetic factor that has gone undetected until now. Most cases of growth hormone deficiency are not inherited.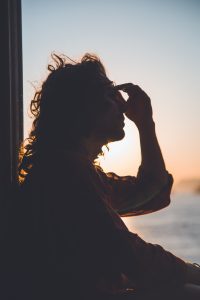 Increasing Number of Adults Suffering From HGH Deficiency
It is estimated that three in every 10,000 people suffer from human growth hormone deficiency, with one-third of those being of the adult onset type – but, remember, some of the childhood-onset varieties are not promptly diagnosed.
That means that in the US alone, there are approximately 34,000 people with adult-onset HGH deficiency and about 100,000 people with HGH deficiency of all kinds.
The rates are much higher for those whose symptoms match the profile given above. That's why it's important to get tested. Many physicians aren't trained to recognize HGH-related problems, but at our clinic, it's our particular area of expertise.
So take our test and find out where you stand! In the 21st century, staying in the dark or relying on guesswork no longer makes sense. Your health depends on knowing the facts. Our board-certified doctors, available and at your service in every state in the US, in cooperation with world-class laboratories to give you objective, scientific results, can get you those facts quickly.
Contact Us For A Fast And Professional Response