Category Archives:
Longevity
Written by , Updated on
July 9th, 2021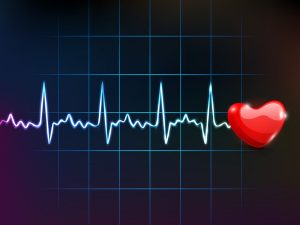 Testosterone Hormone Therapy continues to grow in popularity. In fact, over the last decade, the number of patients using Testosterone has tripled in size, and the Low-T Treatment industry is a huge national and international enterprise, with over two billion dollars spent on Testosterone Therapy Products in the United States alone. How Many Men Use Testosterone? As of 2010, 1.3 million people in the United States were prescribed Low-T Therapy. In just three years, this number grew to 2.3 million. This suggests that patients and their doctors believe in the potential benefits of Testosterone, in spite of the fact that … Continue reading →
Posted in
Longevity
Comments Off

on Testosterone Therapy and the Heart. Is It Worth the Risk?
Contact Us For A Fast And Professional Response