Kentucky Blood Testing Facilities

Represents a LabCorp blood testing facility


Represents a Quest Diagnostics blood testing facility
Blood Testing Centers In State: Kentucky
LabCorp Blood Testing Centers In Bell County, Kentucky
LabCorp Blood Testing Centers In Breathitt County, Kentucky
LabCorp Blood Testing Centers In Caldwell County, Kentucky
LabCorp Blood Testing Centers In Crittenden County, Kentucky
LabCorp Blood Testing Centers In Daviess County, Kentucky
LabCorp Blood Testing Centers In Fayette County, Kentucky
LabCorp Blood Testing Centers In Franklin County, Kentucky
LabCorp Blood Testing Centers In Jefferson County, Kentucky
LabCorp Blood Testing Centers In Kenton County, Kentucky
LabCorp Blood Testing Centers In Laurel County, Kentucky
LabCorp Blood Testing Centers In Lawrence County, Kentucky
LabCorp Blood Testing Centers In Madison County, Kentucky
LabCorp Blood Testing Centers In Mason County, Kentucky
LabCorp Blood Testing Centers In McCracken County, Kentucky
LabCorp Blood Testing Centers In Montgomery County, Kentucky
LabCorp Blood Testing Centers In Nelson County, Kentucky
LabCorp Blood Testing Centers In Pike County, Kentucky
LabCorp Blood Testing Centers In Pulaski County, Kentucky
LabCorp Blood Testing Centers In Whitley County, Kentucky
Quest Blood Testing Centers In Fayette County, Kentucky
Quest Blood Testing Centers In Jefferson County, Kentucky
Quest Blood Testing Centers In Montgomery County, Kentucky
Quest Blood Testing Centers In Whitley County, Kentucky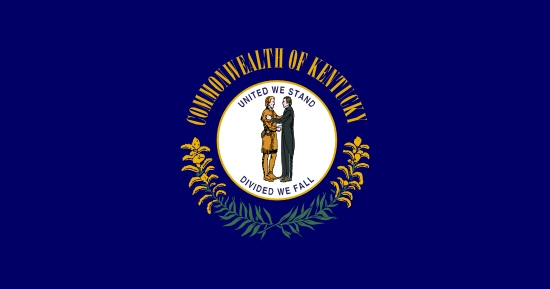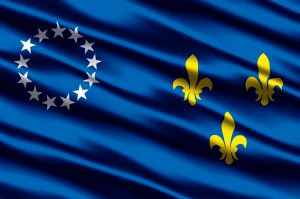 By now, you're probably aware of the power of Human Growth Hormone in some way, shape, or form.
HGH has been used by athletes for the last two generations as a means of performance enhancement, for example.
You know that Human Growth Hormone is fundamental for healthy physiological development. On the other hand, most people don't understand as much as they should about why HGH is so essential in adulthood.
Human Growth Hormone is the master metabolic hormone. It's responsible for releasing the energy stored as fat, and it also accelerates and maintains cellular metabolism. It not only preserves a healthy BMI, but it positively impacts a whole host of positive health traits, such as improved immune health, psychological well-being, and more.
It's a sad statement of fact, however, that HGH Production is not immune to the ravages of aging, and diminished Growth Hormone Production may play a central role in physiological aging.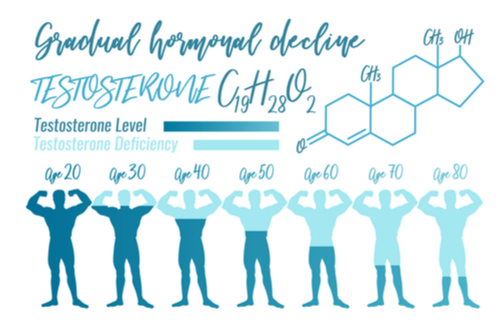 Our Licensed Hormone Clinic specializes in the treatment of Hormonal Disorders such as HGH Deficiency, and we can help you overcome your struggle with Somatopause (Age-Related Growth Hormone Decline).
Our HRT Doctors have extensive experience in the assessment and treatment of Human Growth Hormone Deficiency, as well as a variety of other forms of Hormone Imbalance, like Testosterone Deficiency, Thyroid Hormone Imbalance, and more. With our assistance, we can help restore ideal Hormone Balance and assist you in taking back control of your own life!
Kentucky Hormone Deficiency Evaluation with Quest Diagnostics and LabCorp
To determine your eligibility for Hormone Replacement Therapy, we will arrange for you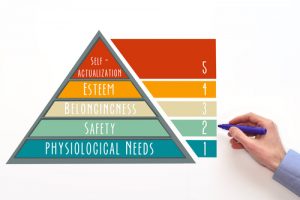 to meet with one of our Lab Testing Affiliates, LabCorp or Quest Diagnostics, to reveal your underlying Hormone Needs.
All it takes is less than an hour of your time. Along with a brief physical, you will consent to a blood sample, which will be thoroughly analyzed concerning dozens of indicators of both your Hormone Balance and your overall health.
This appointment will be arranged on your time, with a local affiliate in your area. Yo

ur blood will be rigorously analyzed utilizing a Comprehensive Metabolic Panel to provide a vivid image of your health and your needs.
Once the results reach our office, we will set to work to design a plan that works best for you. Finally, we will reach out to you to streamline that HRT Plan to your budget and your needs! It's that easy, and you can get started with treatment in just a few business days!
Kentucky Sermorelin and HGH Injections for Somatopause
One of the most common age-related conditions that we treat at our Kentucky Hormone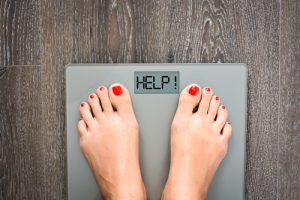 Clinic is Human Growth Hormone Deficiency. HGH Deficiency is a highly detrimental metabolic disorder that afflicts thousands of new patients each year in the state of Kentucky.
HGH Deficiency is a widespread medical sickness, with symptoms such as low energy, weight gain, loss of strength, depression, weak immune health, and more.
Our HRT Clinic offers both Sermorelin Acetate Injections and Bio-Identical Growth Hormone Therapy to relieve the symptoms associated with Age-Related HGH Deficiency (Somatopause).
In just a matter of months, you can experience life-changing results with Sermorelin Acetate, and it's less expensive than HGH Therapy! Contact our Hormone Specialists today for more info!
Low-T Therapy in Kentucky
While we focus primarily on Sermorelin Therapy and HGH Deficiency on this site, our Hormone Clinic also offers Testosterone Therapy for Men. Low-T is a frustrating condition that impairs sexual ability, romantic desire, and physiological well-being.
If you've had trouble generating sexual desire for your partner in recent months or years, Testosterone Deficiency could be the cause.
Our friendly and helpful Hormone Specialists can help you determine whether Kentucky Testosterone Treatments can change your life! We offer Low-T Creams and Patches as well as Bio-Identical Testosterone Injections, all of which can be delivered to your doorstep if you qualify!
Quick Information About the State of Kentucky
Kentucky is one of many states that run along the famous Mason-Dixon Line. Most of Kentucky is very Southern, but the northern urban areas of the state, such as Louisville and Covington have a certain Midwestern charm about them.
Other significant communities in Kentucky include Florence, Georgetown, Richmond, Owensboro, Lexington, and Bowling Green.
Kentucky is known colloquially as The Bluegrass State because of the vast grasslands that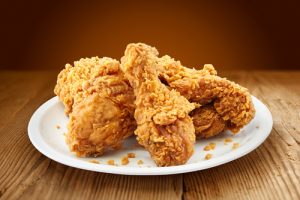 grow overtop the state's fertile soil.
Kentucky is also home to a popular genre of music known as Bluegrass, which combines the styles of folk, blues, and rock to create beautiful and soulful tunes.
The state of Kentucky is known for a lot of other things as well. Louisville has long been famous for making the majority of the nation's baseball bats, most notably, The Louisville Slugger.
Louisville is also the staging point for the Kentucky Derby, the biggest horse race of the year in the United States.
Lexington is famous nationwide for being the home of the University of Kentucky, whose men's basketball team, the Wildcats, are a perennial powerhouse in Southeastern Athletic Conference play and the NCAA Tournament.
Reference
Contact Us For A Fast And Professional Response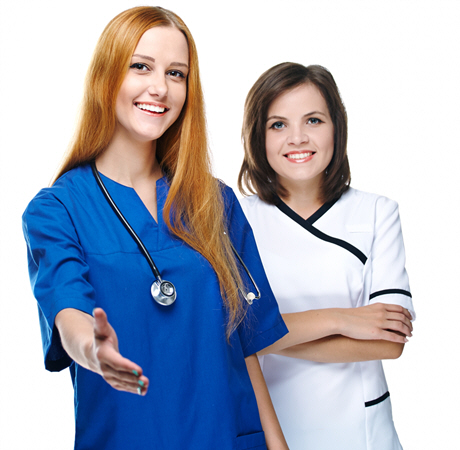 Word Count: 850