Reading Time:
3
minutes
Testosterone Replacement Therapy (TRT) is one of our clinic's specialties. We take great pride in offering our clients the most efficient, up-to-date, and safe testosterone treatment available. We offer several different treatment options: injections, gels, pellets, patches, creams, and oral pills.
Symptoms of low testosterone include:
Diminished libido

Erectile dysfunction (ED

Low sperm count

Chronic fatigue

Issues with concentration and memory

Hot flashes

Shrinking muscles

Weakened, porous bones

Insomnia
Before recommending any specific treatment regimen, we will consider your current condition, your testosterone level, and any symptoms of hypogonadism (aka low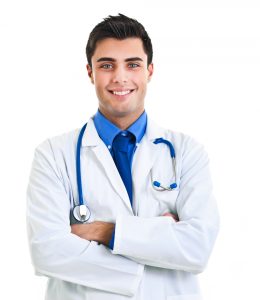 testosterone or "Low-T") that you are experiencing.
We will then create a holistic, comprehensive treatment program that includes specific nutritional guidance, what proper hydration means, the best ways to exercise while reducing the chance of injury, aggressive supplementation, the importance of sleep and how to recover and rest, disease prevention, controlling stress, and creating a toxin-free environment.
Here are a few examples of our recommendations:
The crucial importance of Vitamin D. Numerous studies have linked low levels of Vitamin D with diminished testosterone levels in men. Vitamin D is an essential nutrient your body requires for building and maintaining strong bones. Vitamin D is needed to absorb calcium, the main component of bone. In a testimonial to our body's adaptability, we can manufacture Vitamin D from direct sunlight. Hence, the nickname "The sunshine vitamin" has been bestowed on Vitamin D with good reason. As we move into darker months, prioritize eating foods fortified with the vitamin, and consider a Vitamin D 3 supplement.

Eat smart and lose weight. Proper nutrition is crucial for our good health and longevity. Obese men, especially those with excess abdominal fat, are far more prone to low testosterone levels. To reverse this self-inflicted heath-destroyer, pay strict attention to what you eat, strive to consume more nutritious foods, and cut back on junk. For example, substitute some salmon or cod if you eat many fried foods. You might be amazed at the garbage you have been inhaling, especially your liquid intake of excess calories through things like soda, beer, and juices. The vital thing to remember is just to get going! Small changes add up; if you need to lose weight, a pound or two a week is far from impossible and will pay significant dividends in a year.

The importance of Zinc. Zinc is an essential mineral with a broad range of functions, significantly boosting our immune systems and the enzymes that digest our food. Low zinc levels have been linked to low testosterone, though the link is not fully understood yet. Beef, oysters, crab, nuts, and beans are foods that are good mineral sources and should be on your menu. Zinc delivers many benefits. Zinc is often found in high-quality multivitamin supplements, and you can additionally supplement the mineral with pills, tablets, or lozenges. As winter looms larger, do not overlook the protection that zinc provides.

A good night's sleep. When we look back on our childhoods, most of us recall our mother's admonishments to get to bed earlier than we had planned. But recent research has concluded that mom was correct. Sleep is so crucial for our overall health. While we sleep, our body's midnight shift comes to work, releasing vital hormones like testosterone and Human Growth Hormone (HGH) and removing accumulated junk from the brain to help ward off cognitive problems and boost concentration and mood the next day. Consider sleep to be a warm, rejuvenating, relaxing bath for the brain. In our hectic, fast-paced, blue-light-dominated environments, sleep deprivation is bordering on becoming a severe crisis. We provide our clients with an easy-to-follow sleep protocol designed to kick insomnia to the curb and promote deep, restorative sleep.
A drop in testosterone is often attributed to aging and is thus considered natural and untreatable. Nothing could be further from the truth! Combining TRT with lifestyle improvements can make a difference...a gigantic difference in how you look, feel, and age.
Too many men resign themselves to what they believe is an inevitable decline in their strength, vitality, appearance, and good health. But it doesn't have to be that way!
Contact us for a FREE, no-obligation concerning the incredible benefits of Testosterone Replacement Therapy (TRT)!
References
https://www.rsvplive.ie/life/health/mens-health-boost-testosterone-natural-28640624
Contact Us For A Fast And Professional Response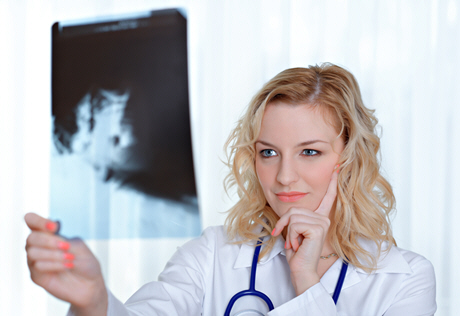 Word Count: 723