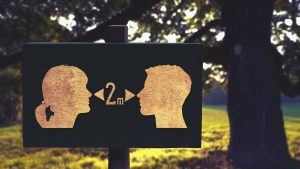 With novel coronavirus endangering the lives of millions around the globe, billions of dollars are being spent on research regarding how novel coronavirus can be mitigated, treated, and prevented.
Scientists are also studying factors that lessen or increase the severity/mortality risk associated with the disease. It's well-known that Covid-19 is vastly more dangerous to our world's aging population. It's also more deadly to those that are significantly overweight or obese.
Low-T Endangers Health in Men
A recent study conducted in Germany provides evidence that Testosterone Deficiency hurts Covid-19 outcomes. Low-T has many adverse effects that make the body less resilient and increase the risk of other factors already comorbid with novel coronaviruses, such as obesity.
Testosterone Deficiency increases fatigue, lowers strength, increases body fat, and is associated with an increased risk of dangerous and potentially fatal cardiovascular complications such as hypertension, heart attack, and stroke.
Testosterone Deficiency is also strongly correlated with age. The double-whammy of age-related physiological decline and Low-T likely increases the death-risk associated with the novel coronavirus.
German Study Analyzes Effects of Low-T on Coronavirus Patients
Researchers collected data from the first forty-five novel coronavirus patients that entered ICU at the University Medical Center Hamburg-Eppendorf, 35 of which were men. Among the men accepted into Intensive Care, 9 of the 35 men died.
More than 2/3rds of these men demonstrated Low Testosterone Levels. On the other hand, 60% of women had high levels of Testosterone (compared to baseline).
Testosterone is essential to the modulation of the immune response. Previous studies have shown that High Levels of Testosterone in men reduce the effectiveness of Flu Vaccines because they weaken immune response. In the case of Covid-19, however, higher levels of Testosterone minimize the risk of a deadly form of Immune System Overload known as Cytokine Storm.
While Covid-19 has damaging effects on the lungs and cardiovascular system, the most danger comes from the body's inflammatory response to infection. Most patients die as a result of physiological shock induced by the Cytokine storm.
While women appear to be at risk of Increased Testosterone Levels due to Covid-19, these levels are not as dangerous, because women produce significantly less Testosterone than men.
Men More Likely to Die from Respiratory Illness Than Women
This research is vital because the current body of evidence suggests that novel coronavirus is more deadly to men than women.
One study released by Chinese authorities indicates that while men and women are equally likely to be infected by Covid-19, men have a higher death rate—1.7% among women and 2.8% among men.
This disparity is common among respiratory illnesses. Women are better equipped to handle conditions like Influenza, MERS, and SARS.
Contact Us For A Fast And Professional Response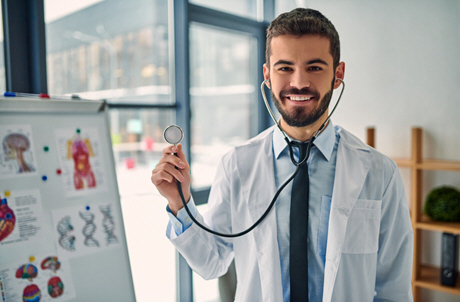 Word Count: 456