Reading Time:
3
minutes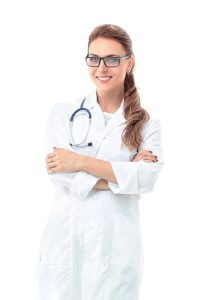 Nobody wants to get older and feel old: chronic fatigue, achy bones, weak muscles...literally, no one.
Scientists and researchers know this and have been searching for an easy answer to this age-old problem (no pun intended).
The natural method is no smoking or alcohol, limited meat consumption, regular exercise, and healthy nutrition. But as we age, it becomes painfully apparent that this helpful approach is not enough to halt and eventually reverse aging.
There is also hormone replacement therapy (HRT), with human growth hormone (HGH) and testosterone, well-known for their anti-aging benefits. A new treatment on the market today is rapamycin which appears to yield benefits faster than any others.
Brief Exposure to Rapamycin Has Same Effects as Lifelong Treatments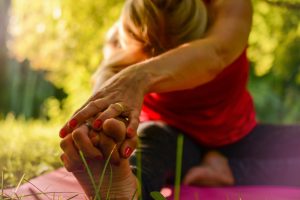 Lifestyle changes are not always enough for elderly and older folks to combat adverse effects on their quality of life as the years go by.
Scientists are re-purposing existing anti-aging drugs for "geroprotection" to resist the ill effects of aging: basically, preventative type medicine that should be taken lifelong.
The most promising one these days is rapamycin, a drug mainly used to treat cancer and taken after organ transplants. It is a cell growth inhibitor and immunosuppressant.
Rapamycin can have adverse side effects, even briefly, when used for these purposes. Obviously, doctors do not want this if it's used as an age-related decline preventative.
Therefore, researchers from the Max Planck Institute for Biology of Ageing studied "when and how long we need to give rapamycin to achieve the same effects as lifelong treatment."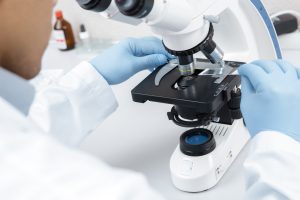 This has only been tested on animals, but it looks promising. For example, in fruit flies, just two weeks of rapamycin treatment protected the flies against an age-related pathology in the intestine and also extended their lifespan.
With mice, just three months of treatment improved the health of the intestine.
They compared the results between brief treatment during young adulthood and continuous lifelong treatment started at the same age, and "these brief drug treatments […] produced just as a strong protection."
No Need for Chronic, Life-Long Treatments
Also noted was the fact that rapamycin did not have any effect on older flies. It had the strongest and best effects when given in early life. Co-author Dr. Thomas Leech states, "So, the rapamycin memory is activated primarily in early adulthood."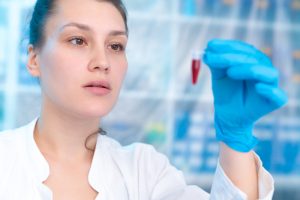 Co-author Dr. Yu-Xuan Lu has also said that the brief exposure method makes the use of rapamycin for anti-aging benefits much more practical for humans now, instead of the long-term intake of rapamycin, which can come with adverse side effects that may not make the treatment worth it.
The senior author, Prof. Linda Partridge, summed up their work with, "It will be essential to discover whether it is possible to achieve the gero-protective effects of rapamycin in mice and humans with treatment starting later in life since ideally the treatment period should be minimized.
It may be possible also to use intermittent dosing. This study has opened new doors but also raised many new questions."
As with virtually all pharmaceuticals, dosage is the most crucial element. Too much rapamycin will dramatically raise the possibility of adverse side effects. Too little of the drug will not produce the benefits that rapamycin can deliver.
Our clinic is staffed with medical professionals well-versed in the latest longevity breakthroughs. Our specialties are Human Growth Hormone (HGH) Replacement Therapy, Testosterone Replacement Therapy (TRT), and Sermorelin therapy.
But we don't stop there. We see anti-aging and longevity as a holistic, comprehensive approach. Our treatment regimens include detailed nutritional guidance, stress reduction, toxin avoidance, hydration, nutritional supplements, sleep hygiene, physical fitness routines, and advice on the latest developments in longevity, including technology and pharmaceuticals.
Contact us for a FREE, no-obligation discussion about the incredible benefits of Hormone Replacement Therapy ((HRT) and other exciting weapons available for the battle against "Old-man Aging."
Reference
Contact Us For A Fast And Professional Response