Reading Time:
2
minutes
Norditropin is one of many effective options for the treatment of Human Growth Hormone Deficiency, also known as Hypopituitarism. Norditropin was created by the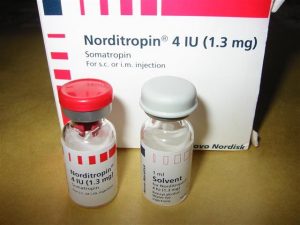 Danish pharmaceutical company Novo Nordisk and is intended for use in both children and adult patients struggling with the effects of HGH Deficiency.
Who Can Benefit from Norditropin Growth Hormone Therapy?
Among children, Norditropin is used to treat Idiopathic Short Stature, Low (or Absent) Growth Hormone Production, and various conditions and syndromes that lead to Growth Hormone Deficiency as a symptom.
Norditropin is also used for children that were considered significantly small for gestational age that does not meet average growth benchmarks for their age.
For adults, Norditropin Growth Hormone Therapy is used to treat the various conditions that lead to insufficient Growth Hormone Production. Some adults take Norditropin because they were born with a condition that led to lifelong Low HGH Production. Some traumatic injuries and illnesses can also disrupt the normal production of Growth Hormone by the Pituitary.
For the most part, however, adults experience symptoms of HGH Deficiency due to a combination of lifestyle factors and aging.
Adult-Onset Growth Hormone Deficiency is the most common form of Hypopituitarism among adults, resulting from a natural disruption in Hormone Balance which begins in the late thirties and continues for the rest of one's life.
How Is Norditropin Administered?
Norditropin HGH Therapy is an excellent choice for the effective treatment of all forms of Human Growth Hormone Deficiency. Norditropin is delivered daily to the patient via subcutaneous injection.
The shot is nearly painless and uses a 32-gauge needle. Norditropin injection is usually facilitated via a device known as the FlexPro Pen.
This pen makes it very easy to deliver the perfect dose to meet the needs of the patient. Norditropin does not involve mixing HGH in solution, and the pen already comes loaded with several doses of Bio-Identical Growth Hormone. The Norditropin Pen can also be fitted with a device known as the PenMate to help patients that are skittish about needles.
The PenMate firmly attaches to the skin and hides the needle. Since Norditropin is delivered via Subcutaneous Injection, it's unnecessary to finely aim the needle as with other shots.
Interested in Norditropin HGH? Contact Us Today!
Adult Human Growth Hormone Deficiency negatively impacts the lives of hundreds of thousands of men and women each year, if not more.
Adult-Onset Hypopituitarism is characterized by low energy, depression, loss of strength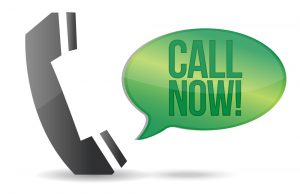 and muscle mass, increased body fat around the midsection, weakened immune system, and more.
Our Licensed and Board Certified Health and Hormone Specialists can help determine if you are a candidate for Norditropin Injections or any other form of Hormone Replacement Therapy. We also offer various Men's Health Services.
Contact Us For A Fast And Professional Response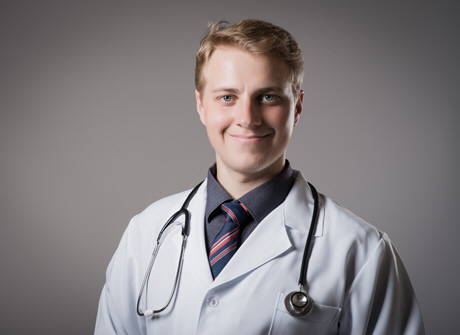 Word Count: 465