Reading Time:
3
minutes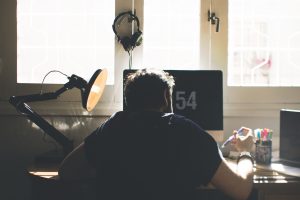 My name is Stan. I'm 57. I'm a scientist. My day job is materials testing for a government contractor that makes electronic assemblies for military vehicles.
I take the scientific mindset – fact-aware, data-driven decision-making – into all areas of my life. It's a part of my personality, I guess.
I believe in taking care of my body. After all, it's the only one I'll ever have. I eat right – natural foods, even if they are more expensive. I avoid drugs if at all possible. And I exercise. Most of that exercise is running.
Running is almost a spiritual thing for me. I love it. I do it every morning, early, and almost every evening too. I get in the zone, and miles fly by. It's a better high than any drink or any drug. And it's proven its worth: It keeps me slim, toned, and full of verve and energy.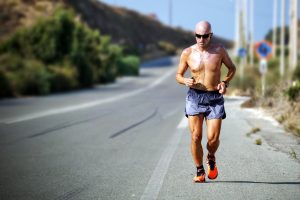 And – here comes my scientific-type brain again – I can prove all that: I keep records.
I've been running and keeping the records proving its benefits for over twenty years. I even put the records into a spreadsheet on my computer, and that way, I can see graphs that show me exactly how much progress I'm making – how much I am getting better and stronger all the time.
Two years ago, though, I was suddenly shocked when I looked at those graphs. The curves that had been going in the right direction – how many miles run, how good my aerobic performance was, how strong I was, how much I weighed – all started going in the wrong direction.
It was subtle at first. But I wasn't used to getting worse. It shocked me. Then I had more, and even worse, shocks. The curves – all of them – started dramatically heading in the wrong direction.
The data was unmistakable. I was getting weaker. I was getting flabby and losing my muscle tone that I was so proud of. I was gaining weight. And, most painful of all for me, I simply could not keep up with my running program. I had to cut it back. And then back some more.
After a few months of this, with my running turning into torture even after cutting it back by more than half, I knew something was wrong with me, and I had to ask myself, What the Hell could it be?
My uncle Lee told me something similar had happened to him when he was about my age. He endured a nightmare of different drugs and therapies before finally taking a simple test and discovering he was suffering from low human growth hormone (HGH) levels.
Once his HGH levels were restored to normal, he became his old self again. He gave me the clinic's phone number that sponsors this Web site and said, "Stan, get tested. You might have the same problem I had."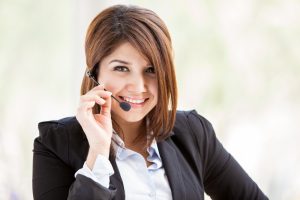 I called the number. I got tested. I was suffering from HGH deficiency!
The board-certified doctors at the clinic created a custom program to restore my HGH levels back to normal. It didn't take long for those curves to start turning around.
Now, a few months later, my data-driven mind is delighted to see all those curves turned around and going even further than ever before – in the right direction.
I was sick; I was aging prematurely; I was in severe decline. But all that's over now. The data proves it. And I'm writing this so that others can benefit from my experience.
Contact Us For A Fast And Professional Response