Researchers from the University of Adelaide have recently completed a study that provides strong evidence that a two-year course of Testosterone Therapy can likely reduce the risk of Type-2 Diabetes among adult males.
To date, this is the largest study exploring the Benefits of Testosterone that has ever been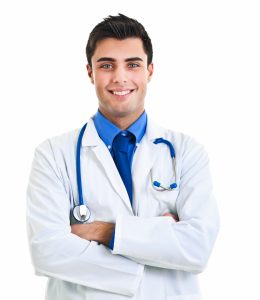 conducted. This research was officially made public at the annual American Diabetes Society scientific conference.
Type-2 Diabetes is a massive and growing burden on aging adults across the world. It's the highest prevalence among older males.
Researchers sought to discover effective ways to protect high-risk men from developing Type-2 Diabetes.
Bio-Identical Testosterone appears to be highly effective at protecting Insulin Sensitivity and preventing Diabetes.
New Study Tests Effectiveness of Testosterone for Diabetes
The Testosterone for the prevention of Diabetes Mellitus (T4DM) study, as it's titled, involved the participation of over a thousand men ranging between the ages of 50 and 74. All participants were either overweight or obese.
While this study offers profound results for patients at risk for Type-2 Diabetes, it's important to recognize that exercise and a healthy diet are the first layer of defense against Type-2 Diabetes.
The subjects selected for this study were divided into control and experimental groups. Experimental patients received tri-monthly injections of Testosterone Therapy, while the control group received placebo injections.
Every participant was offered free WW (Weight Watchers) in an effort to encourage positive lifestyle choices. In the end, 30% of subjects went to WW group meetings, and 70% followed recommendations for exercise and activity level.
Testosterone for Diabetes Outcomes
Men underwent this course of treatment for two years, after which they were tested for Type-2 Diabetes via oral glucose tolerance test.
Among those that made it to the end of the study, 21% of placebo patients tested positive for Type-2 Diabetes (87/413). Among those treated with Testosterone Injections, only 12%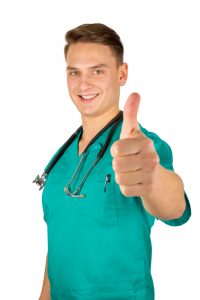 of participants had Type-2 Diabetes (55/443).
In particular, the combination of Lifestyle Changes and Testosterone provided the most potent benefits.
Participants that took Testosterone and followed their WW plans had the most success with weight loss.
Both the experimental and placebo groups reduced blood sugar, but Testosterone Patients had the most success.
One interesting result was that both groups lost similar amounts of weight (4 kilograms on average), but the Testosterone Users improved muscle mass while losing fat.
This means that all weight loss for the experimental group was from body fat reduction. Men taking Testosterone also tended to report improvements in sexual ability.
That's not to say that Testosterone for Diabetes isn't without risks. The biggest issue for the patients using Testosterone was an increase in Red Blood Cell count, which impacted 22% of patients (106 men).
The Future of Testosterone for Diabetes
While it's likely that Testosterone Therapy will be an essential aspect of Type-2 Diabetes Treatment for a large proportion of patients, there are still some issues to consider.
Testosterone alone shouldn't be considered a silver bullet for Type-2 Diabetes, just a single weapon in the arsenal. Furthermore, continuing research needs to be conducted to evaluate long-term outcomes, both concerning safety and efficacy.
Contact Us For A Fast And Professional Response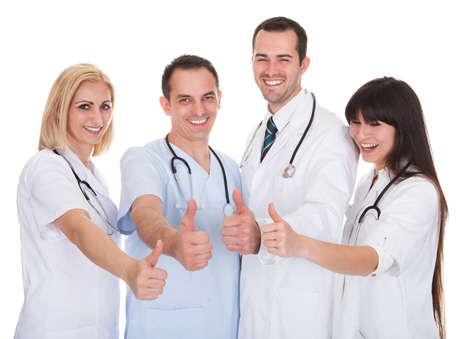 Word Count: 520