Reading Time:
3
minutes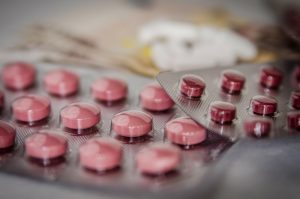 If you've been on the fence about testosterone replacement therapy (TRT) because you hate the thought of needles or think creams/gels are just messy and risky with little ones around, then here's your chance to experience the benefits of testosterone therapy to treat hormone imbalance.
Halozyme Therapeutics has announced its commercial launch of Tlando – an oral treatment for men suffering from low testosterone, also known as hypogonadism. Hypogonadism can be a debilitating condition that is on the rise across the United States.
Taking a Pill for Low Testosterone is Now the Real Deal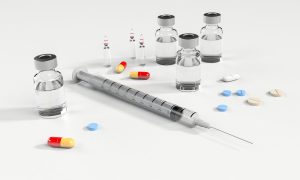 For decades, the only option for men suffering from low-T was testosterone injections that have to be injected intramuscularly.
Then came testosterone creams/gels as well as pellets. Creams and gels are super easy to use but are kind of risky since they can rub off on others if you are not careful.
This would be especially harmful to children and women. Pellets have not been a popular choice over the years. They are little pellets that are inserted under the skin and slowly release testosterone over a certain period of time. But now, with the development of an oral form of testosterone, it's as simple as taking a pill.
Tlando was approved by the Food and Drug Administration on March 28th, 2022. It is composed of testosterone undecanoate. Just in 2018, Halozyme Therapeutics released Xyosted, a weekly subcutaneous auto-injector of testosterone for the same type of hormone replacement therapy (HRT).
Now there are so many options for treating low testosterone that there really is no excuse for men to suffer any longer from it. It's time to get your hormones balanced and your quality of life at a 10/10.
Are You Suffering From Hypogonadism?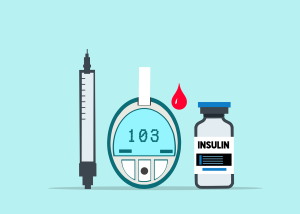 If you are over the age of 40 and suffering from a certain set of symptoms, there is a high probability that you have low testosterone.
What's awesome is that it is easy to test for and easy to treat. Even easier now, with the release of Tlando.
Hypogonadism is most common in men who are older, obese, and/or suffering from type 2 diabetes. It appears that at least 35% of men who are older than 45 have hypogonadism.
The most common symptoms of low testosterone are erectile dysfunction, chronic fatigue, and mood disorders, such as depression and anxiety.
Because low-T causes such issues as depression and/or anxiety it makes it incredibly important to be on the lookout for this by testing regularly and getting treatment promptly.
Men who balance their testosterone levels, bringing them to healthy and adequate levels in the blood, experience improved sexual function, better moods, increased muscle mass, higher exercise capacity, and improved heart health.
Testosterone is needed by men to maintain adequate blood flow – hence its role in so many systems of the male body. The body needs good blood flow for sex, building muscle, and maintaining a healthy heart.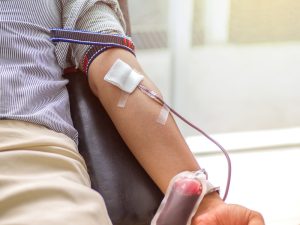 We highly recommend that you get your testosterone levels checked every 6 months to a year. Our clinic can help you make and keep those appointments.
If you find that your levels are not healthy, consider discussing a TRT therapy program with us.
Treatment may include the simple oral testosterone therapy product, Tlando, which is highly anticipated by thousands of men across the country.
Contact Us For A Fast And Professional Response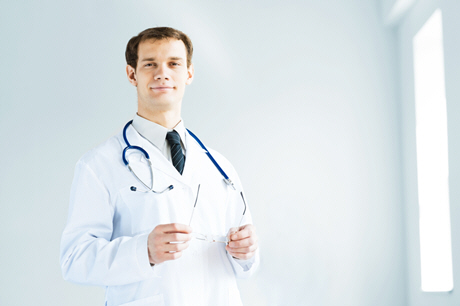 Word Count: 547