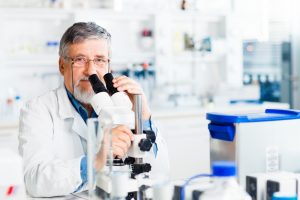 The research shows that exercise-based rehabilitation improves cardiovascular (CV) endurance and improves strength in stroke survivors.
Good news for stroke survivors and patients with cardiovascular issues! Research published in the Journal of the American Heart Association has shown that an exercise-based style of rehabilitation improves CV endurance, strength, and mobility for stroke survivors (the subjects in the study).
Exercise-based rehab is more fun, rewarding, and brings more benefits to one's health than just taking pills and changing one's diet to improve cardiovascular issues. And the science says it works!
Research Shows that Exercise Vastly Improves Cardiovascular Function
Throughout the study, survivors of subacute and chronic stroke participated in a "standard" exercise-based cardiac rehabilitation program for 12 weeks. There were three sessions per week. There was a total of twenty-nine patients, a small sample size, with twenty-four of them completing the program. Many were also available for their 6-month follow-up analysis.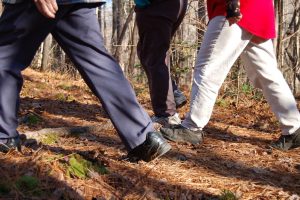 One of the tests was a 6-minute walk test, measuring for aerobic and walking capacity. The walking capacity measure increased by 61.92 meters (m) and the improvement was maintained even after 6 months at the follow-up analysis.
The researchers commented on their evaluations: "Qualitative themes related to endurance included improved stamina, improved stair climbing, and needing less rest breaks during activity.
For some, improved endurance impacted their physical activity tolerance, and they were able to do more what they enjoy." That sounds like a wonderful improvement!
Muscle Strength Was Improved for Stroke Survivors
Another test called the "five times sit-to-stand test," measured lower-extremity strength. This measurement was also improved by a median of 2.85 seconds and was also maintained at the 6 month follow-up testing.
Because of poor strength and muscle control, stroke survivors are usually at risk of falling. The exercise-based rehabilitation program dropped the proportion of patients in the highest category for fall risk from 33.3% to 20.8%.
Exercise Rehabilitation Improves Health in Several Ways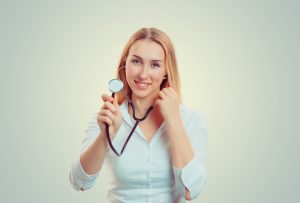 Unfortunately, there were no significant changes in general health outcome measures. These measures were based on the Stroke Impact Scale (SIS) physical subscale which includes SIS-Activities of Daily Living, SIS-Memory, etc.
However, several patients reported weight loss and/or improved physical appearance, positive medication changes, and improved awareness of the importance of health – all great improvements!
The researchers are hoping that their help shows that exercise-based rehab should be used for stroke survivors too – not just heart attack survivors. It should be a part of their recovery and prevention plan. Elizabeth W. Regan, DPT, Ph.D. from the University of South Carolina states, "We need to place value on exercise as medicine. Exercise is healthy, and it is important for every individual, regardless of physical limitations or age."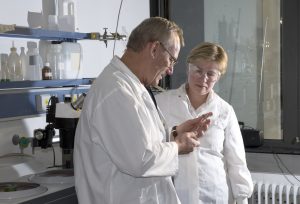 Regan also stated, "Increasing physical activity is an important way to prevent stroke … Through this study, we hoped to improve controllable risk factors for stroke survivors, and potentially prevent future stroke and cardiac events." A noble goal, indeed.
Even though this study is preliminary and not very extensive, its findings are promising. It proves something that all already know – that exercise is crucial for good health. Not only that, but it can be a very important tool for stroke survivors to use in order to recover from and prevent a stroke.
Current stroke survivors should discuss with their doctors what kind of exercise program they can start on in order to do just that. Being vigilant and utilizing preventative programs could be a matter of life or death!
Reference
Contact Us For A Fast And Professional Response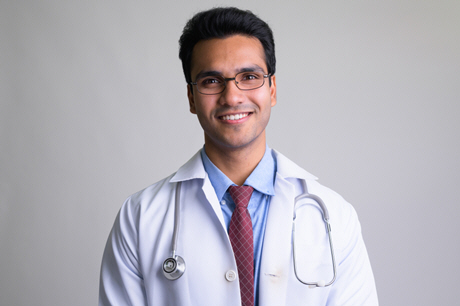 Word Count: 570