Reading Time:
4
minutes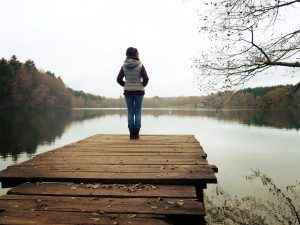 Everyone knows what menopause is, but did you know that many women start the process of menopause years, even ten years, earlier than the actual start of menopause?
This period of time is now called perimenopause, and more and more women are experiencing this medical phenomenon.
Experts are unsure whether this is a normal phenomenon or if it has been somewhat ignored this whole time, with women remaining silent about their struggles.
Basics of Menopause
Menopause is basically a vast hormonal shift for women and the cessation of their fertile period of life. It typically happens after the age of 45.
Women stop producing estrogen and progesterone hormones from their ovaries, and their periods stop – meaning fertility stops also. The medical definition of the beginning of menopause is when a woman has not had a period for one year.
However, symptoms can begin earlier and, in some cases, years earlier. Symptoms include:
change in periods
hot flashes and/or night sweats
mood swings
focusing issues
growth of unwanted hair on the face
Unfortunately, some of these symptoms can begin very early in a woman's life, even in her thirties. This is called perimenopause.
Most women expect to get these symptoms around 45-50 years of age or later, but unfortunately, many are experiencing these much earlier. Some women are even experiencing perimenopause when they really should still be fertile (the late thirties to early forties).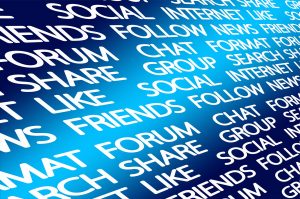 Perimenopause Support Group Brings the Issue to the Mainstream
A woman in the United Kingdom, Emily Barclay, set up an online perimenopause support group after she struggled to figure out what was wrong with her for years until the final diagnosis of perimenopause.
It took four years, to be exact. Apparently, this is something that doctors are not as well aware of as they should be.
Emily was just 39 when she started experiencing irregular periods, awful fatigue, and mood swings.
She was in good health and regularly trained for and participated in triathlons. Still, suddenly, she started to gain weight inexplicably, become extra fatigued, and, as she described, "totally out of control." Not a good look.
Unfortunately, Emily went back to her doctor multiple times and had hormone tests done that were inconclusive.
She did her own research, and together, she and her doctor determined that she had perimenopause. Because she had such a rough time figuring out what was going on with her body, she started an online support group to help other women through this confusing and challenging time.
Members from all around the world have logged on, and the site now has over 19,400 participants.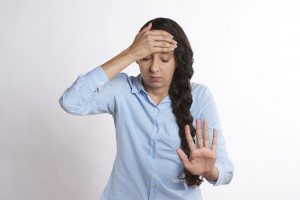 What is Perimenopause?
Now that this condition has come to light in the medical community, doctors have determined that this period can last up to ten years until menopause begins.
Basically, it is the time from when a woman first starts to develop physiological changes associated with menopause to 12 months after her last period.
Symptoms include hot flashes, anxiety, poor mood, low libido, headaches, night sweats, focusing issues, irregular periods, and a crawling-skin sensation.
The symptoms and age of the patient mainly make the determination of perimenopause. Hormone blood tests are usually confusing and misleading because the hormones fluctuate throughout this period.
Treating Perimenopause with Hormone Replacement Therapy
The best and most effective treatment for perimenopause is hormone replacement therapy (HRT). This is because HRT replaces the hormones estrogen and progesterone that have been significantly reduced in production by the ovaries.
It is a direct replacement of these hormones. Even women who have gone through menopause utilize HRT to mitigate the symptoms of "the big change." It has been safely used for decades for this purpose.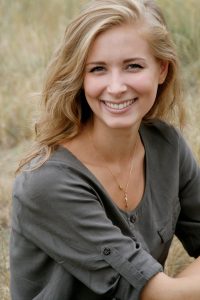 Other treatments include acupuncture, antidepressants, and the anti-epileptic drug gabapentin.
An even more natural route includes herbal remedies such as ginseng, evening primrose oil, black cohosh, and sage.
However, as stated previously, the best treatment is HRT, and your doctor will most likely agree that it is best to try HRT instead of herbs.
It is very easy to get a comprehensive blood test done to get a baseline reading of your hormones and see what is happening in the body.
If you think you may be starting perimenopause and want to treat it before it worsens, contact our clinic to discuss your symptoms and see if HRT treatment is proper for you!
Reference
Contact Us For A Fast And Professional Response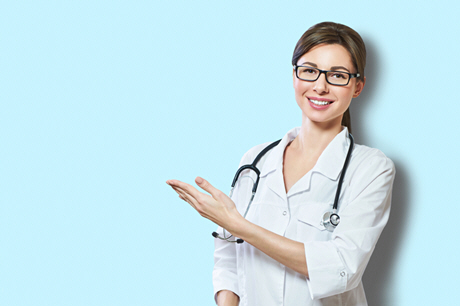 Word Count: 733